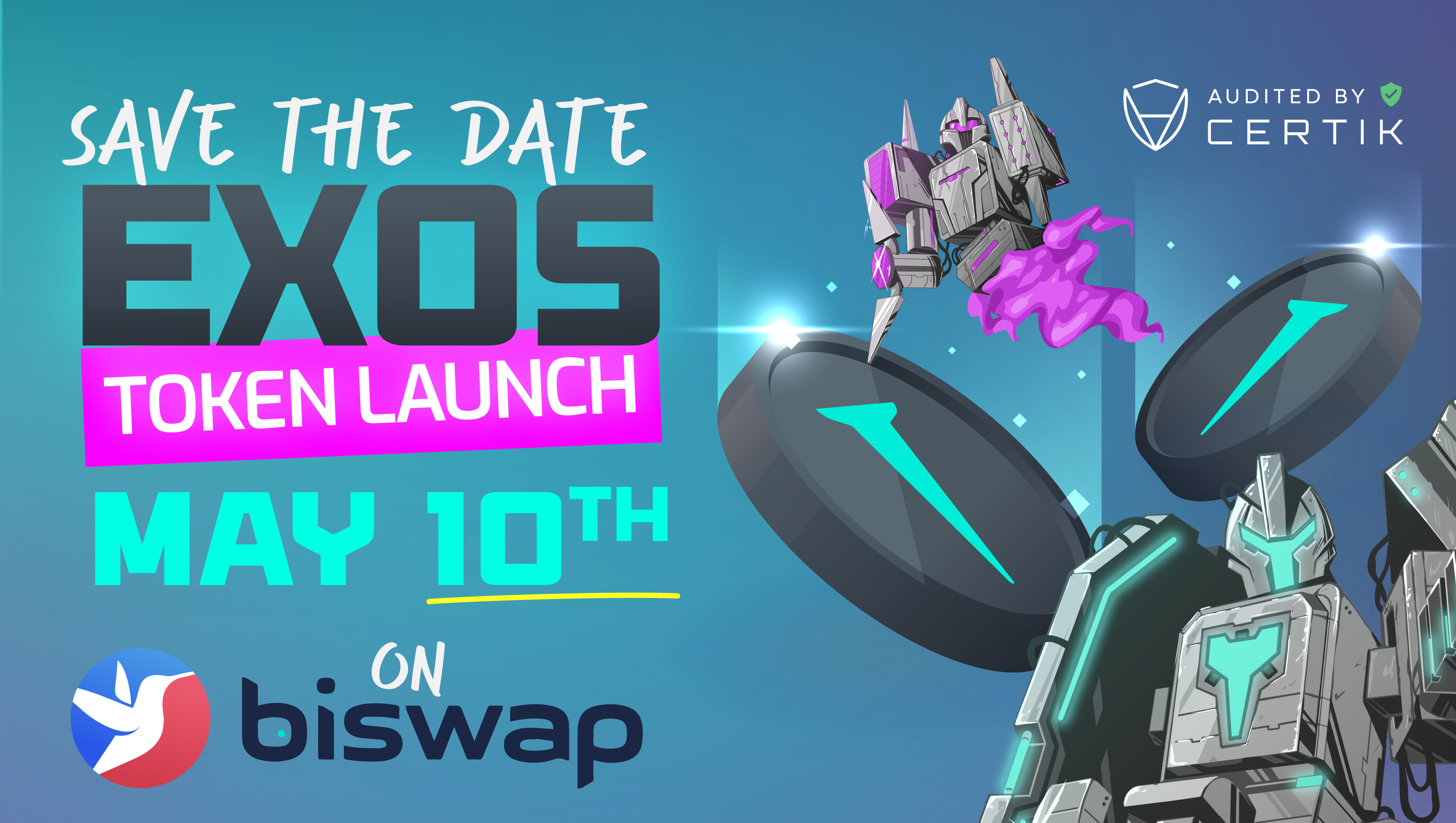 27 Apr

Exos IDO: May 10th on Biswap Launchpad

Dear members of our community,

We are pleased to inform you that the wait is over and today we can announce that we have closed a partnership with Biswap.

Our IDO will be hosted on their platform, but not only this, our partnership will be a strategic one in order to achieve the best results together.

Biswap is the second largest DEX with the smallest fees in the whole BSC and is among TOP-10 DEXs across all chains. This strategic partner will add more features in addition to a listing and this will be announced in the coming days.

Biswap has over 430,000 users and has recently been listed on Binance, making it the perfect partner for our project.

We hope you are as excited about this news as we are and that we continue on this journey together.

The Exobots team.