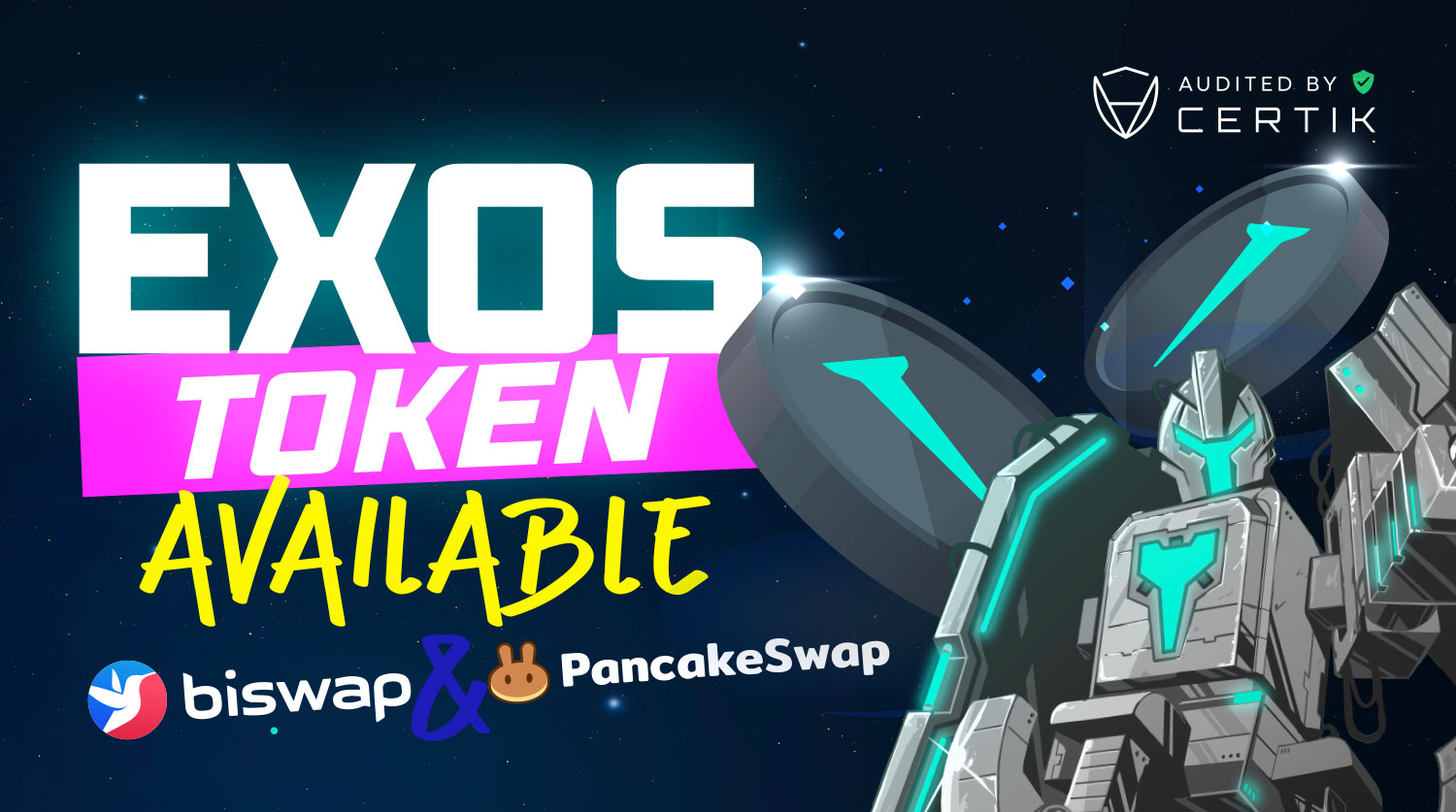 10 May

Exos IDO: mission accomplished!

Exos token is finally out! Biswap IDO has been a complete success and has been fulfilled in less than 30 minutes.
This is just another milestone on our way to an awesome and enjoyable game.

Now Exos token is available for trading on Biswap and Pancake swap.

Thanks to all our holders and investors, we promise to keep up with the good work.