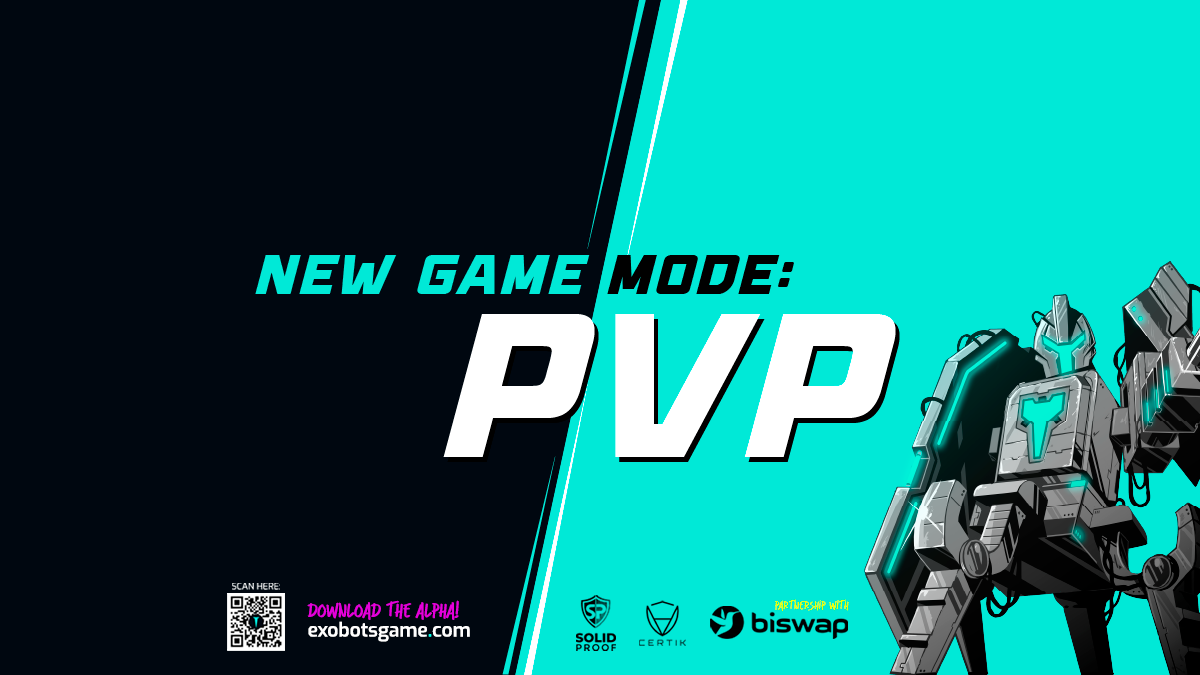 05 Oct

Introducing PvP game mode and new set of cards

Dear community, we bring you important news about upcoming improvements to the game.

During these months we have been working hard to make a stable version of the main game mode of Exobots: the PvP. This mode will allow players separated by continents to play a game and compete for victory.

We hope to bring this game mode to all Exobots testers in the coming weeks.

But not only this, the PvP mode has already implemented the second set of cards so now each part of each Exobot has two cards instead of one, being each Exobot a combination of 12 cards instead of 6.

This second set of cards can also be tested in the traditional 'Slum Brawl' game mode to practice the combos between them.

Note: PvP will require another player so long waiting times may now occur.

Don't forget to download our current version of the game in the main page.

We hope you enjoy these new functions!

See you in Metron City.